Innovative digital solutions for your business ideas.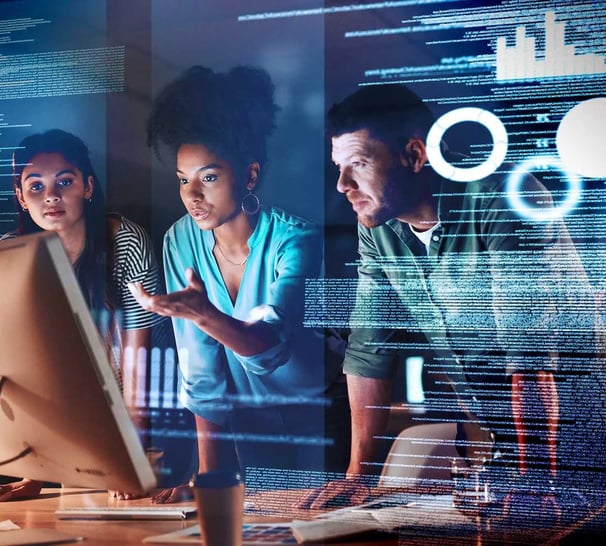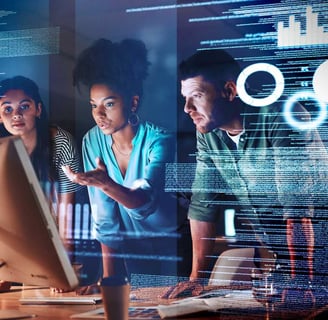 With a team of talented professionals passionate about technology, we bring innovative digital solutions to life. Our deep industry knowledge enables us to build cutting-edge web applications, streamline business processes, and enhance online presence.
At Saint Lynn Infotech (SLI), we are your partners in digital success. As a dynamic software development, consultancy, and digital marketing company, we specialise in crafting innovative solutions that empower businesses to thrive in today's digital landscape. We bring together a team of talented professionals who are passionate about technology and possess deep industry knowledge.
Cutting-edge Web Applications
Premium Software Architecture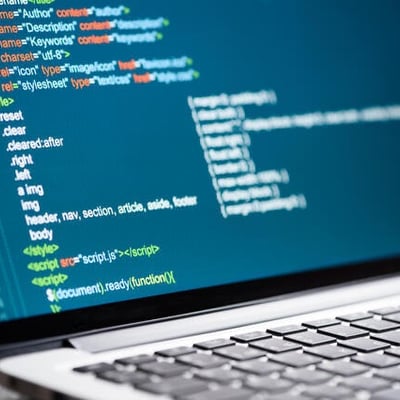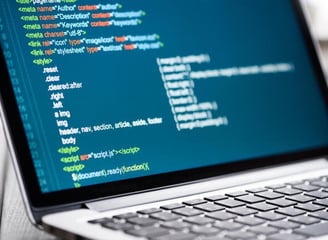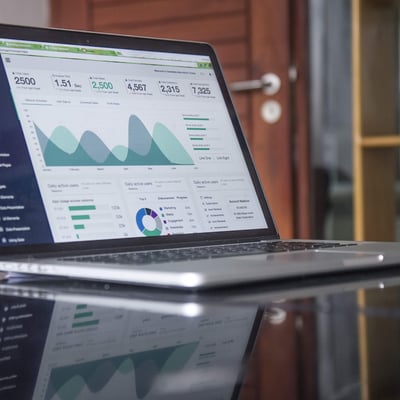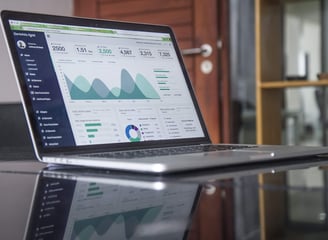 Custom Software Product Development
Comprehensive Digital Marketing
Enhancing Online Presence | SEO
Custom Software Development
Transforming ideas into reality, our software development team creates tailor-made solutions that drive efficiency and innovation.
From responsive websites to e-commerce platforms, our web development services ensure your online presence captivates and engages your audience.
Software Consultancy Services
Tap into our expertise for sound advice on technology, strategy, and implementation, guiding you towards informed decisions that drive growth.
Our digital marketing strategies cover the spectrum, from SEO, Ad-Campaigns and content marketing to social media management, ensuring your brand reaches its maximum potential online. Amplify your brand's reach and visibility with our holistic digital marketing strategies designed to boost your online performance.
Comprehensive Digital Marketing